South Shore Mother's Day Shopping Gift Guide 2021
Local Mom & Pops, Restaurants offer gift cards deals, Direct sales party business, gift shops! These small businesses are the backbone of our South Shore economy! Here are some great ideas for Mother's Day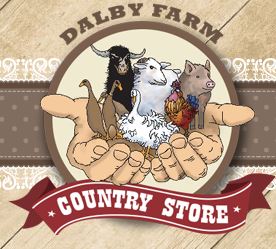 We have many unique gift ideas that are sure to make Mother's Day Don't you love stepping into an old country store to browse through all of the one of a kind items? That's the charm we hope to bring to you through our online General Store. There's a little bit of everything for you to find and enjoy. Keep checking back as we are always adding new items. Every purchase sponsors our farm and our educational efforts. Thank you!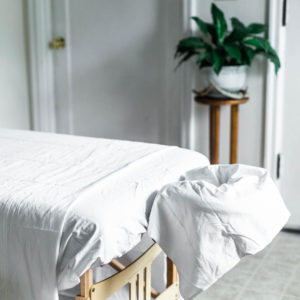 We are here to help you on your journey of relaxation, self discovery and chronic pain relief. Let us build your wellness path with massage, yoga & reiki.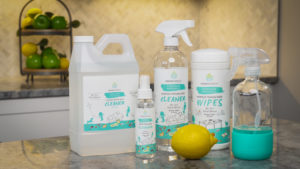 MomRemedy's mission is to change the way we clean and keep our families safe. We want to provide an eco-friendly, natural, effective, and safe household cleaner that can be used on all types of everyday household messes because, let's face it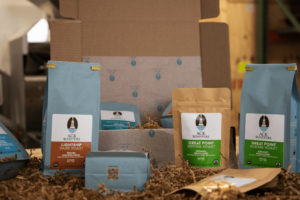 Better Planet, Better Beans, Better Coffee™. Fresh roasted Fair Trade organic coffee shipped within 24 hours of creation, sustainably made and packaged. A coffee experience as unique as the island it's named after.
The abbreviation "ACK" comes from the Federal Aviation Administrations abbreviation for Nantucket Memorial Airport on the island of Nantucket.
People who know Nantucket have a special connection to those three letters, A-C-K; connections from what the island means to them and the memories they made while visiting.
Order your Mother's Day flowers from a local florist Mother days flowers are available to pre-order thru May 5th
Color Street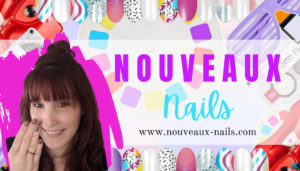 Color Street  is 100% nail polish strips that last up to 10 days, in many cases even longer. NO dry time and no tools required! It comes off with regular polish remover, doesn't damage your nails, and is mess free! Proudly made in the USA, Color Street gives you salon-quality manicure and pedicures—base coat, color coat, and topcoat—that you apply in one step without worrying about streaks or smudges.
Salera Home Solutions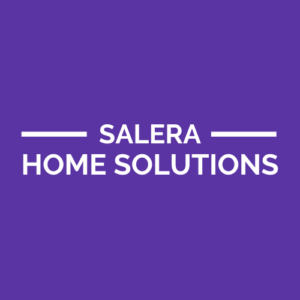 At Salera Home Solutions we offer a full range of home and business organizing as well as relocation services. From virtual consultations and workshops to 1:1 in person projects we have something that will meet your needs!
Buddy Bar Soap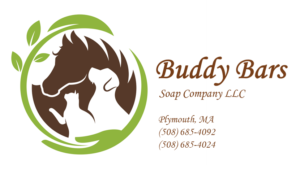 "Being kind to animals while being kind to yourself."
Buddy Bars Soap Company   We are a mother daughter team making handcrafted soap in Plymouth, MA. Our company donates 10% of all sales to animal rescue.
Creationsbykasey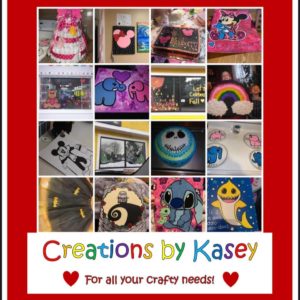 Creations by Kasey is a small personal craft business created by the need of the individuals I have worked with and been surrounded by over the years. Have you ever been unable to find the perfect party decorations? Wanted a poster to match your theme but couldn't find the right one? Do they not make piñatas to match your theme, or are they so malformed or funky you don't want to pay so much for such low quality? Have you ever had a vision for a particular project, in which you have no idea how you would ask for such a thing at a party store?
Worry no more! Creations by Kasey can create all sorts of gifts and decorations!
Andrea Devoe with Scout & Cellar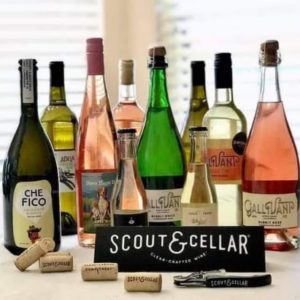 Scout & Cellar is a Clean-Crafted wine company committed to sourcing additive-free, chemical-free, totally delicious wines from around the world! We believe wine should be as natural as possible, which can be tricky since the growth of grapes depends on our ever-changing environment. Their flavor, colors and lifespans vary across vines which makes capturing the sameness across bottles difficult. Chemicals and additives provide wine producers a way of getting around the stress. The only problem: we've now accepted chemically altered, completely unnatural wine that causes headaches and other hangover symptoms, as the norm. Scout & Cellar is here to offer a cleaner, healthier, altogether better wine experience for everyone!  Andrea Devoe local consultant!
Diane with Epicure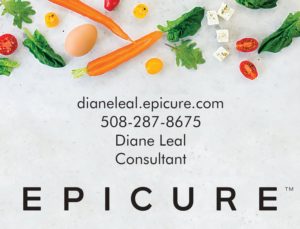 So are you new to Epicure? Want to know what is it that makes Epicure so good? All products are produced in British Columbia, Canada. They are gluten free and peanut free and many are also dairy free. The products are sodium and sugar conscious making them perfect for any weight loss and health programs. There is no high fructose corn syrup or hydrogenated fat in anything. Many ingredients are organic and all ingredients are ethically sourced along with 85% of our products are non-GMO project certified. Check out our never ever list in our catalog to see just how GOOD Epicure is for you and your family. We help you put Good Food Real Fast on your table in 20 mins or less.
Kristen with Young Living Essential Oil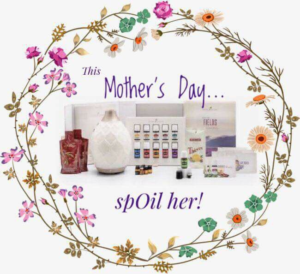 This year give the gift of wellness with toxin free Young Living Essential Oils premium products! Essential oils have enhanced lives for thousands of years, offering a variety of benefits from cosmetic and dietary purposes
to spiritual and religious use. Young Living has always been at the forefront of bringing this ancient tradition to modern  users, introducing millions to emotional, physical, and spiritual wellness that can be truly life-changing. Extracted through careful steam distillation, resin tapping, and cold pressing, the purest essential oils are far more
powerful than the botanicals from which they come. Any time you hold a bottle of Young Living's powerful essential oils,  you hold nature's pure essence.  The Premium Starter Kit with the Desert Mist diffuser is one of our most popular items!  Shop here 
Erin  with  Matilda Jane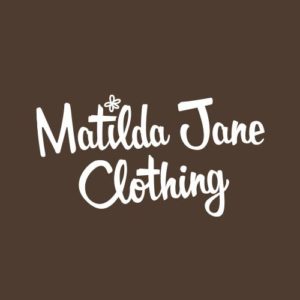 Matilda Jane is a boutique clothing brand featuring high quality and fashionable clothing and accessories for girls, women and babies.  The brand offers two distinct lines for women; Matilda Jane women's has a romantic, casual look and Good Hart for Matilda Jane is a bit more trendy and fashion forward. The girls and baby lines are known for gorgeous print-mixing, twirly dresses and special details like buttons, ruffles and ribbons.
Designs by Devine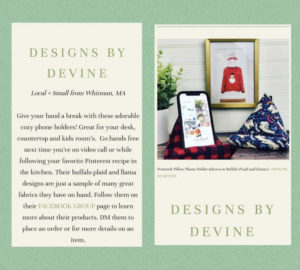 Designs by Devine  Custom made personalized items made to order. . We can make everything from:
Wooden Signs
Canvas signs
Lighted glass bottles
Shirts
Cutting boards
Serving trays etc…
Everything can be personalized as instructed.
The possibilities are endless…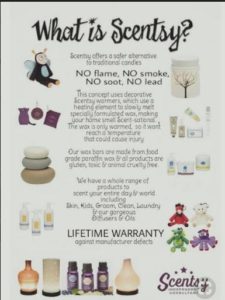 Celebrate Mom by giving her a candle warmer!  Discover delightful new products and fragrances I  have most of the new scents and love them all. Keep trying new ones too, you may just be surprised.
In today's society, finding and maintaining a healthy balance can be difficult. With hundreds of convenient fast food options, little time for exercise, and seemingly even less time for proper rest and recovery, our lives are easily thrown out of balance. BioReigns is committed to continually providing innovative products designed to address today's most common health and wellness pitfalls. Highlighted by BioReigns' proprietary RapidCell Technology, along with the wide-ranging benefits of ingredients like collagen, curcumin, and quercetin, our family of products quickly turn any routine into a healthy, transformative lifestyle.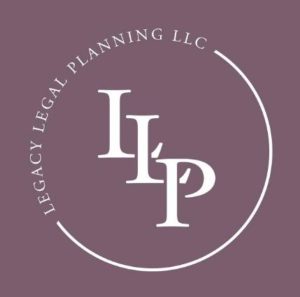 At Legacy Legal Planning we take a unique and personalized approach with every client. Estate Planning should be about more than just a set of documents. When a client plans with us, they can plan on a lifetime relationship. We focus on helping our client's establish a plan that achieves their goals and pass on their legacy.

Kate Spade's fun, colorful bags and accessories are a great way to brighten mom's day (and outfit).
Some fun ideas for mom or for you!
any day medium cross body,
hailey medium shoulder bag,
louise medium dome satchel,
spencer dainty bloom small dome crossbody,
multicolored striped silicone 38/40mm band for apple watch,
initial pendant,
glitter airpods case
Bluemercury is your friendly neighborhood beauty store, featuring high-quality products selected by experts.
For the mom obsessed with skincare:
M-61 PowerGlow® Peel Extra Strength 20%, $68
For any mom in your life:
Fresh Skincare Discovery Gift Set, $29
Molton Brown Floral & Citrus Collection, $80
On A Cloud Baobab Oil Repair Masque, $44
Moroccan Oil Hair Treatment, $44
La Mer Moisturizing Soft Cream, $95
The Power of Makeup ® Planner Collection Spring 2021, $285
Coach's Mother's Day Gift guide has options for you mother in your life.  Find bags, scarves, accessories and more in gorgeous colors and iconic patterns.
Mini Skinny ID Case in Colorblock Signature Canvas, $65
Julienne Cosmetic Case 17 With Floral Print, $75
Small Wristlet, 4 colors, $75
Classic Crystal Pearl Slider Bracelet, $95
Essie Sandal, 4 colors, $100
Signature Pilot Sunglasses, $145
also check out the coachoutlet many many deals! inluding wrislets at $25