South Shore Mother's Day Shopping Gift Guide 2022
Local Mom & Pops, Restaurants offer gift cards deals, Direct sales party business, gift shops! These small businesses are the backbone of our South Shore economy! Here are some great ideas for Mother's Day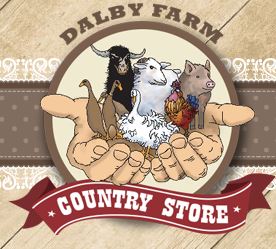 We have many unique gift ideas that are sure to make Mother's Day Don't you love stepping into an old country store to browse through all of the one of a kind items? That's the charm we hope to bring to you through our online General Store. There's a little bit of everything for you to find and enjoy. Keep checking back as we are always adding new items. Every purchase sponsors our farm and our educational efforts. Thank you!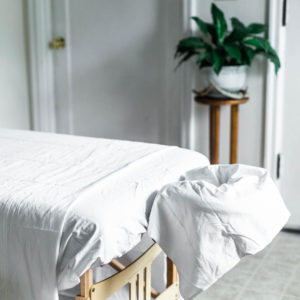 We are here to help you on your journey of relaxation, self discovery and chronic pain relief. Let us build your wellness path with massage, yoga & reiki.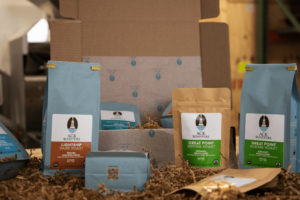 Better Planet, Better Beans, Better Coffee™. Fresh roasted Fair Trade organic coffee shipped within 24 hours of creation, sustainably made and packaged. A coffee experience as unique as the island it's named after.
The abbreviation "ACK" comes from the Federal Aviation Administrations abbreviation for Nantucket Memorial Airport on the island of Nantucket.
People who know Nantucket have a special connection to those three letters, A-C-K; connections from what the island means to them and the memories they made while visiting.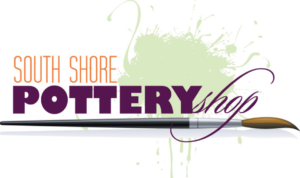 South Shore Pottery Shop on Route 18 in Abington  is a create environment, where we encourage creativity and expression. We are a multi medium art studio, catering to  artists, of any and all abilities. Whether you create,  in our studio or take it home, we are here to guide   you each step of the way.  Bring Mom for creative day or create something from you or the kids  Follow them on Instagram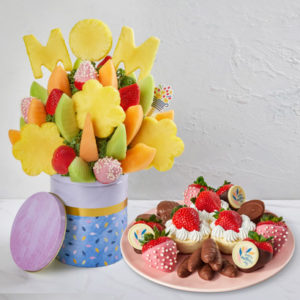 Think of your Mom's face when a gorgeous flower arrangement made out of dipped chocolate fruit arrives at her door! Hanover Edible Arrangements artfully creates fresh fruit arrangements (with or without dipped chocolate!) and delicious, assorted bake goods  that will show your Mom, or that person you view as a Mom, how much you truly appreciate them this Mother's Day! We personally deliver anywhere on the South Shore, and can arrange the delivery if your Mom lives in another state! Just call our store at (781) 829-8566 and we would love to help you celebrate the person you look up to most! Most gifts are anywhere from $20 to $200, so it can fit any budget! Please call our store to order rather than ordering online! =)  check out their facebook, instagram and youtube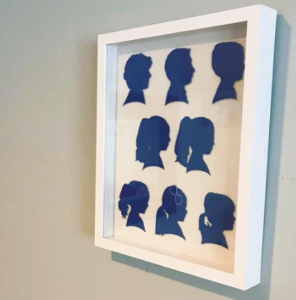 OMP art shop makes modern version of the silhouette; instead of sitting for them they are drawn from photos and cut out on any color cardstock. We also make custom maps, ornaments, vinyls, and word art (ie. list of special places or favorite quote). The pictures on my site are just samples of what can be done. If you see something you like out there that you would want a little different or have an idea for a gift please email me. I love collaborating with customers and making truly customized special products.  Follow me on Instagram (@OMPartshop) for occasional giveaways, new product announcements, and discounts
Creationsbykasey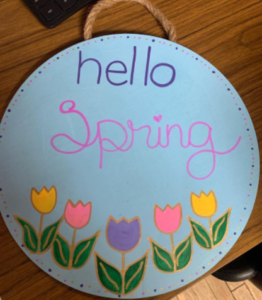 Creations by Kasey is a small personal craft business created by the need of the individuals I have worked with and been surrounded by over the years. Have you ever been unable to find the perfect party decorations? Wanted a poster to match your theme but couldn't find the right one? Do they not make piñatas to match your theme, or are they so malformed or funky you don't want to pay so much for such low quality? Have you ever had a vision for a particular project, in which you have no idea how you would ask for such a thing at a party store?
Worry no more! Creations by Kasey can create all sorts of gifts and decorations!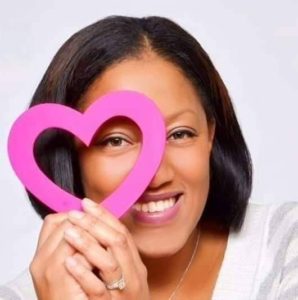 "Revel with our luxurious spa and bath products, most of which are all-natural and made right here in the USA. Plus we never test our products on animals and many of our products are vegan.
Our products can be ordered online, at an event or at a party in your home. We bring the spa experience to you!"  Shop here 
SS Florals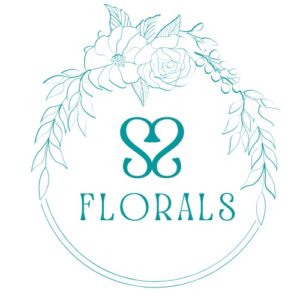 SS Florals specializes in teaching floral arranging workshops throughout Southeastern Mass. She brings everything needed for a fun, hands-on class directly to the venue for public events or to your home for private parties. Class is 1.5 hours of arranging beautiful blooms while learning enough floral tips to leave confident at creating DIY bouquets. She also creates custom floral arrangements by request.  Upcoming class Wine & Floral Design Tickets, Mon, Apr 18, 2022 at 6:00 PM | Eventbrite (SS Florals – Plymouth)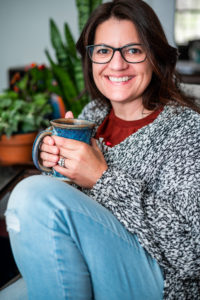 As moms we try so hard to keep our families healthy! Sometimes finding the right products can be hard. I understand!
LIVE CLEAN. Our simple philosophy encompasses our product development, sustainability efforts and safe ingredient promise. With award winning, patent backed health products like Liquid BioCell® Collagen, Axis Trebiotic for gut health, and the #1 weight loss system, The Lean Body System, what is not in our products is just as important as what is in them. From beauty essentials to household necessities  every mom can feel great about getting and giving Modere. Happy Mother's Day! $10 off for you and your recipient Shop here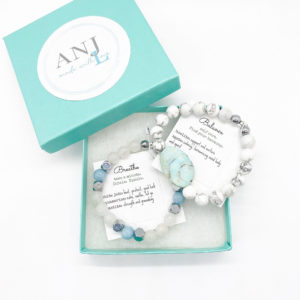 ANJ Bracelets, located in Plymouth, MA was founded by a busy Plymouth Mom of 4. Megan designs and makes each bracelet with the peaceful vibes of the beach and positive affirmations in mind. Throughout her various collections, you will find the perfect gift for every Mom in your life.   Follow them on Instagram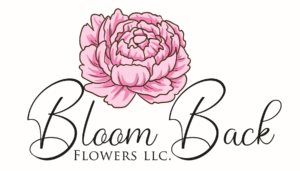 No vision, no problem. Here at Bloom Back Flowers we work with you to create a memory of a lifetime, taking your initial ideas and capturing your story to create a unique flower experience be it a final celebration of life when letting go of a loved one or joining two partners on their wedding day. We create flower arrangements that are beautiful by design. follow them on instagram 
Woman And Machine is a trades school based in Plympton, MA, about a half hour south of Boston, 5 minutes off Route 3.
With an emphasis on welding and metal art, Woman And Machine is bringing a fun, supportive, and approachable teaching technique to the trades. We offer classes in MIG and TIG welding, various metal art classes, some basic automotive classes, and private instruction.  Woman And Machine can also take on custom commission work for community projects and personal projects.  Follow them on Facebook and Instagram 
Join the cleaner beauty revolution!! BeautyCounter uses safer ingredients that deliver real results. We offer skincare for all needs whether you require hydrating anti-aging, or an effective acne fighting regime. BeautyCounter's full line of makeup is free of heavy metals and other harmful ingredients, making beauty and skin care safer and empowering.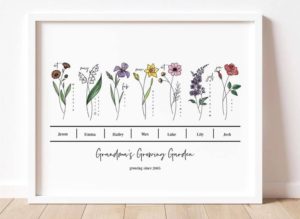 Personalized family décor. Add up to 7 names. This is one-of-a-kind art that will be cherished for years. Mom and Grandma will love these!
Select your print size: 5X7, 8X10, or 8.5X11″. 6 and 7 flowers are not suggested for a 5X7 print.
Select birth month flower and Name, Left to Right. The first name will start on the left side and so on. 12 characters or less fit best. Each month has 2 or 3 flower options.
Choose your FULL phrase.
Local Boston Mom Sarah  started Zoey Koko to offer young girls a magical, fun bath and body experience, while also reassuring mom, dad, grandma or auntie that the product contained clean, gentle ingredients that wouldn't irritate their loved one's skin. Spreading the happiness and joy of my brand was my reason WHY.  buy her products here 
Local Milton mom   Kristina  created Moroccan Magic    With over 20 formula revisions and a year of development, we finally nailed it to bring you not only top quality and effective skincare, but complete vegan skincare. So what does this mean exactly?   Vegan cosmetics or beauty products should contain no animal products, animal by-products or animal derivatives. Common ingredients like keratin, lanolin and stearic acid are all sourced from animals and would never be found in vegan products.  buy here