Where does your dream take you?
Sheer
Travel
 helps busy people create the vacation of their dreams. Whether you're a family, couple or group of friends – your 
trip
 will be based on your specific wants and needs to create great memories during each and every 
trip
.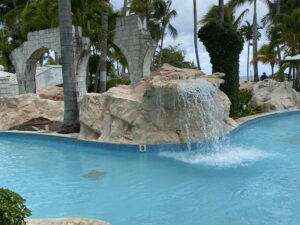 Each trip is uniquely created based on the client's vision of a "dream vacation".  My clients have the confidence in knowing that I will help them understand any entry requirements and restrictions that are in place and that I will be available to help them before, during and after their trip if needed.
Experiences seem to be what people prefer these days.  So, wouldn't a vacation be the perfect gift for the holidays, birthday, graduation or anniversary?
Are you looking for a relaxing family vacation which is truly a gift for everyone where the biggest decision is deciding if you want to hang out at the pool or the beach  (no cooking, no driving, no thinking)?  All-inclusive resorts provide food, drinks, and entertainment during the day and at night.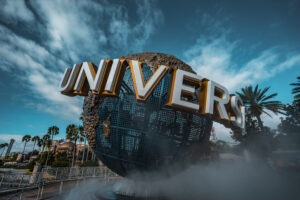 At some point in time, almost every child (and some adults) are going to wish to ride on Hogwart's Express at Universal Studios in Orlando. It's a great place for families to have fun and make great memories.  There is something there for everyone!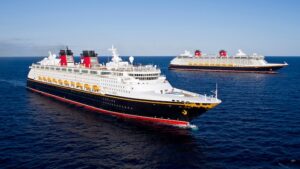 Cruises provide lots of adventures in a short amount of time.  You can do as much or as little as you want. You can visit lots of different places or just one.  And, cruising from Boston or even New York is easy because you don't have to get on a plane.
If you have been thinking about a vacation, let's schedule a free planning session so we can design your dream vacation.
My email address is 
karen@sheertravel.com
 or you can reach me through my website or social media accounts.