Color Street Nails Holiday Gift Ideas
Debby's Dancing Nail Designs   Independent Color Street Stylist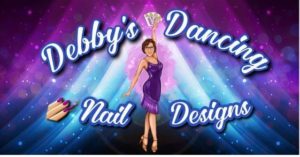 My name is Debby and I have been an Independent Color Street Stylist for 8 months now.   
Believe it or not this is just a part time job for me and a way for me to continue to dance as that is my first passion.
I started dancing late in life in 2018, being a part of fundraiser to raise money for Fisher House in Connecticut.  Dancing with the Heroes was supposed to a one time event for me, but I fell in love with Ballroom Dance and became a long time member of Fred Astaire Dance Studios of Plymouth.    
Once I started using Color Street Nail strips it completely changed my mind set about painting my nails and I realized I could combine my two passions!  Colorful glittery nails definitely compliment the costumes and glitz on the dance floor!
I am also working full time in the Air National Guard and will be retiring 4 short years.  This little side business of mine certainly helps pay the bills and keeps me dancing!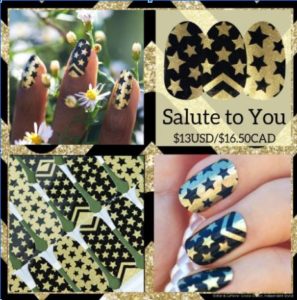 Please use this link to get a hold of me for any of your Nail needs this holiday season!  And prepare to change your mind set about painting your nails with 100$ Dry Nail polish!  It's revolutionary and will blow your mind at how easy it is to use!
See Debby at the local craft fairs
South Middleborough Grange Holiday Fair December 11th  
Gift Certificates are also available! 
Connect with Debbie
https://poplme.co/cDVsKNoO/share